Harry Potter fans were asked in an online session to share which Harry Potter movies' parts impressed them the most. Below are the mind blowing facts you might have never known about the Harry Potter movies before.
1. Before Richard Harris died, he told director Christopher Columbus that if he was recast, he would kill him. "He did threaten to kill me if I recast him – I can't even repeat what he said to me," Columbus revealed just before Harris' death was announced.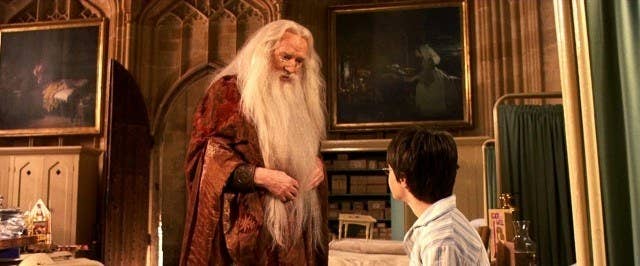 2. The train used to film scenes featuring the Hogwarts Express was vandalized between filming of Chamber of Secrets and Prisoner of Azkaban. The vandals caused up to £3,000 worth of damage when they attacked the train's carriages with green and silver spray paint overnight.