Everyone loves to cuddle next to our better half, share life events and show them off to our friends and family. Boyfriends can be a gift often leading to some excitement and memorable romantic moments for women. However, every rose has its thorn and some thorns come bigger than usual.
There are some terrible boyfriends out there, as you're about to see. Don't forget to share your views with us. 
1. Jebidiah James Stipe
The identity thief from Wyoming posed as his ex-girlfriend on an online forum, Craigslist, to attract people. He edited his ex-girlfriend's profile to solicit people with vile sexual fantasies. It read, "Need a real aggressive man with no concern for women." He used his girlfriend's picture and a fake name. Eventually, a man responded to the ad through email and instant message as it had been taken down by authorities and site owners.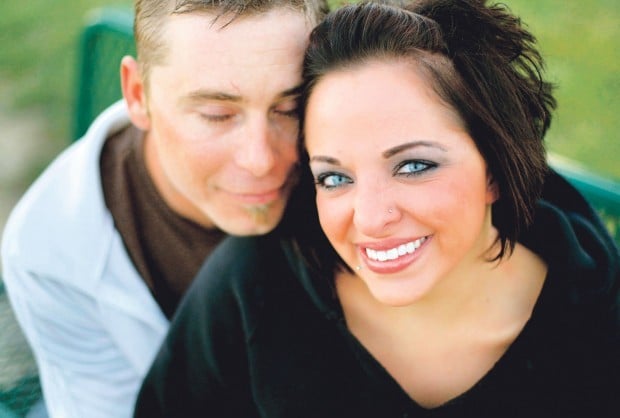 Posing as his ex-girlfriend, they exchanged details and he gave him her home address. The man who accepted the offer forced his way into the woman's house and sexually assaulted her. He was eventually charged with conspiracy to commit first-degree sexual assault.