Although North Korea and South Korea are neighboring states, life in these two regions are far from being the same. North Korea's residents are left in the dark about everything, from what's really going on in the rest of the world to the dire state of their own lives. They're not allowed to have freedom of speech or the freedom to express themselves through their clothing, which is the complete opposite from their neighbors down south.
If you'd like to see even more differences between North and South Korea, make sure to read the article till the end. 
1. Plastic Surgery 
North Korea like to tell it's people that they're at the forefront of every industry, including the beauty market. But this couldn't be any further from the truth. South Korea has proven to be a leader in the industry, and many beauty products and beauty rituals have begun there.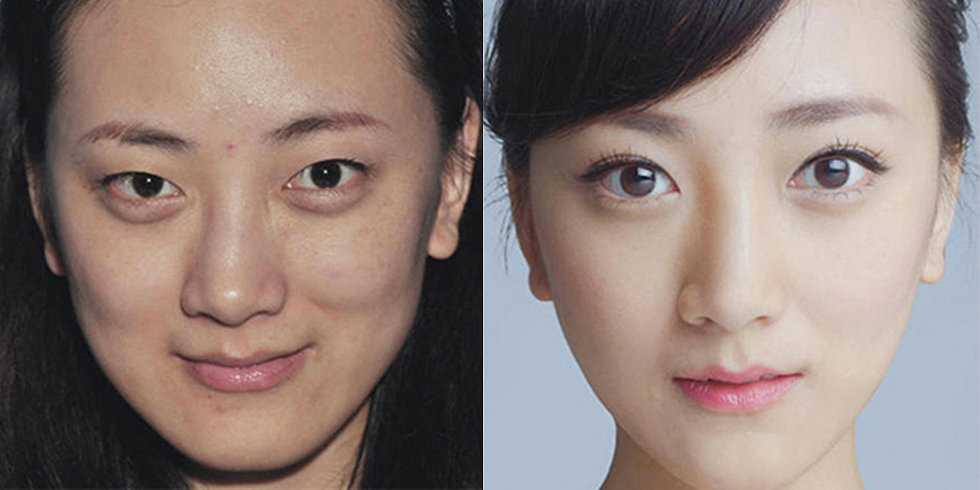 The world has taken notice of how influential the Southern state really is in the beauty world and in 2015, Makeup brand Estee Lauder even purchased an interest in a South Korean skin care company. Something like this would never happen in the north because South Koreans aren't familiar with global beauty trends at all.