Real love is nothing like what appears in romantic comedies, for it's to be found in the little things that people do that make them truly inseparable. It's no secret that couples can do a lot of really weird things together. However, there are also a number of things every couple should do together. Here are 5 cute little things couples do but will never admit to.
1.  They give silly nicknames to each other
Whether you're a girl trying to find a few boyfriend nicknames, a guy trying to find girlfriend nicknames, or anything and everything in between you always want to come up with something a little bit different than what everyone else is using. This is much more difficult than it sounds.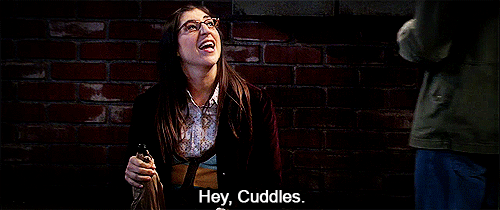 2. They send erotic messages to each other when their partners are around in a meeting
Communication is one of the most important parts of a relationship, and text messages are one of the easiest ways to talk to your significant other nowadays. Because when you text your partner, it's a way of letting them know you're thinking about them. While you might think of an emoji-laden text as trite or silly, they can actually be a great relationship tool.