It looks like we are about to get two new Harry Potter books this fall. The fresh tomes will reportedly accompany the British Library's upcoming 20-year anniversary. The library exhibit on J.K. Rowling's world of wizardry, set to open from October 2017 to February 2018, is called "Harry Potter: A History Of Magic." The first new book from Rowling will be the veritable manual of the library display, entitled, Harry Potter: A History of Magic — The Book Of The Exhibition.
The new books, published by the British Library in conjunction with Bloomsbury, will be released alongside the "History Of Magic" exhibit opening this October. The new pair of publications will reportedly feature previously unreleased Harry Potter manuscript pages and sketches from Rowling.Harry Potter And The Philosopher's Stone, the first of novel in Rowling's Harry Potter series, was originally released on June 26, 1997. It was followed, of course, by six more best-selling entries and the blockbuster film series.
Earlier this year, J.K. Rowling announced that she is blessing us with a Harry Potter exhibit about the history of magic in celebration of the 20-year anniversary of the series, which will be featured at the British Library.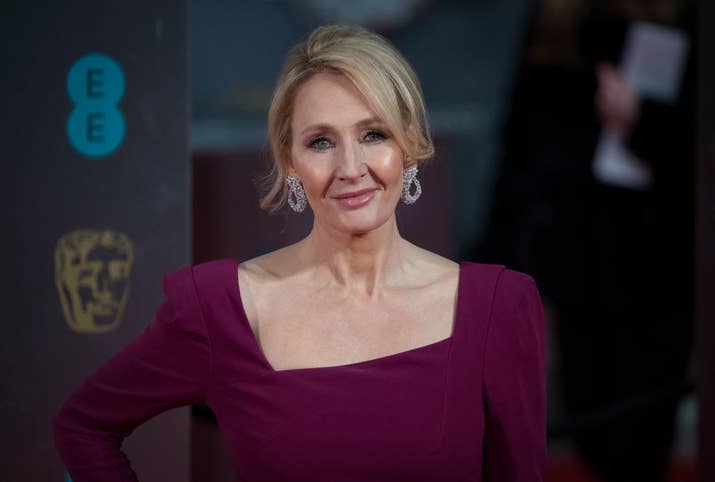 BUT THERE'S MORE. We are *also* getting TWO. NEW. HARRY POTTER. BOOKS. that will coincide with this magical exhibit.