Game of Thrones fans, which includes half the planet, suffer a year of despair and anguish as they wait for the next season of the show to premiere. It has already been confirmed that GoT only has two more seasons left and the next one, season 7 will not have the customary 10 episodes, like all the previous ones. While the fans had already set their clocks for April 2017, they got a shock to see its entire plot getting leaked online!
Despite the makers of the show trying their best to keep everything under wraps, some little detail keeps trickling down from the sets every now and then. Here is one Reddit user who compiled all the leaked information for season 7 so far, and made a complete outline for what we can expect to see in Game of Thrones next year. Trust us when we say if read as a timeline, these plot details will surely blow your mind.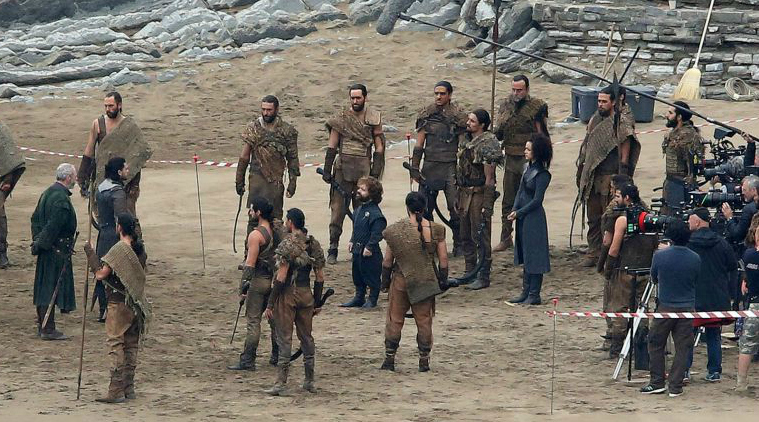 Possible spoilers ahead. Read at your own risk! At the end of season 6, we saw Daenerys Targaryen with her entire fleet of Dothraki and Unsullied and three dragons sailing towards Kings Landing to reclaim her throne, the iron throne.