Watching Tv shows is somewhat better than watching movies. We get to see so much detail and precision in Tv shows that movies generally lack. Furthermore, we get like tons of episodes to help soothe our hunger for different genres. Among the Tv show Badasses, Netflix is no doubt a Dark King. Netflix has these amazing tv shows which are often underrated. Moreover, Netflix gives us what we all seek, Some dark stuff to feed our brains. Don't take me wrong, But I know we all love a little evil and darkness(Just on tv lol ).
Netflix is like this amazing station! First of all, Netflix is the only channel that lets us binge watch our favorite series! Secondly, their Tv shows are unique in nature, Dark in general and super amazing.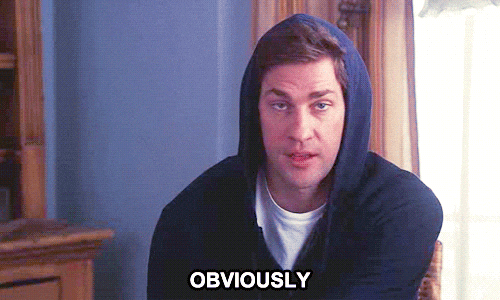 Here is a list of the darkest and pure evil tv shows on Netflix that you better note down! Cmon get your pens ready people!