Instagram is yet another revolutionary app that we can't live without. Instagram lets us connect with the world merely by pictures.However, these pictures speak more than words could ever. 
Well, for some people posting on Instagram isn't at all only for the love of it. Furthermore, Many actually post to earn hundreds and millions of dollars! Check out these cool celebrities who are paid for posting all kinds of stuff on their Instagram. 
1. Beyonce
Well, this isn't much of a shocker because we all know how ultra amazing Queen Bey is! Beyonce literally has millions of followers on her social media accounts! In fact, according to a report from D' Marie analytics, a single post on Queen-Bey's Instagram is worth more than $ 1million in advert value! OMG! I know right, Queen-Bey rules!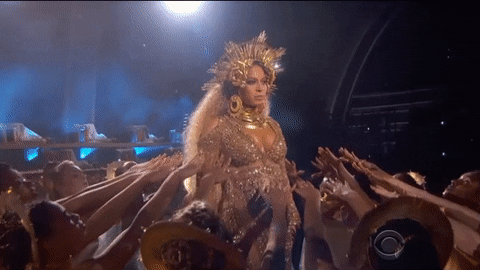 2. Selena Gomez 
Well, this one seems like a shocker! Anyhoo, we all know Selena is guilty of capturing people's attention by her meticulous charm and innocent smile. Moreover, Her Instagram has about 116 Million followers! Furthermore, she earns about $550,000 from each post!